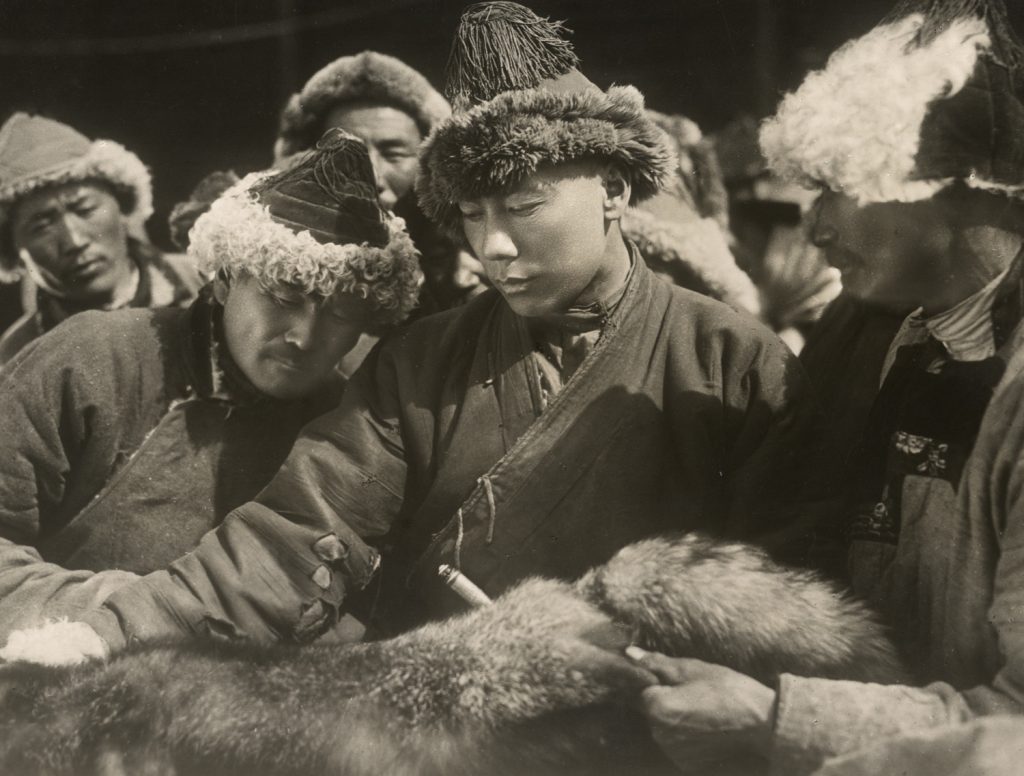 Kinonik in association with
St. Lawrence Arts
Presents
Vsevolod Pudovkin's
Storm Over Asia
May 20, 2019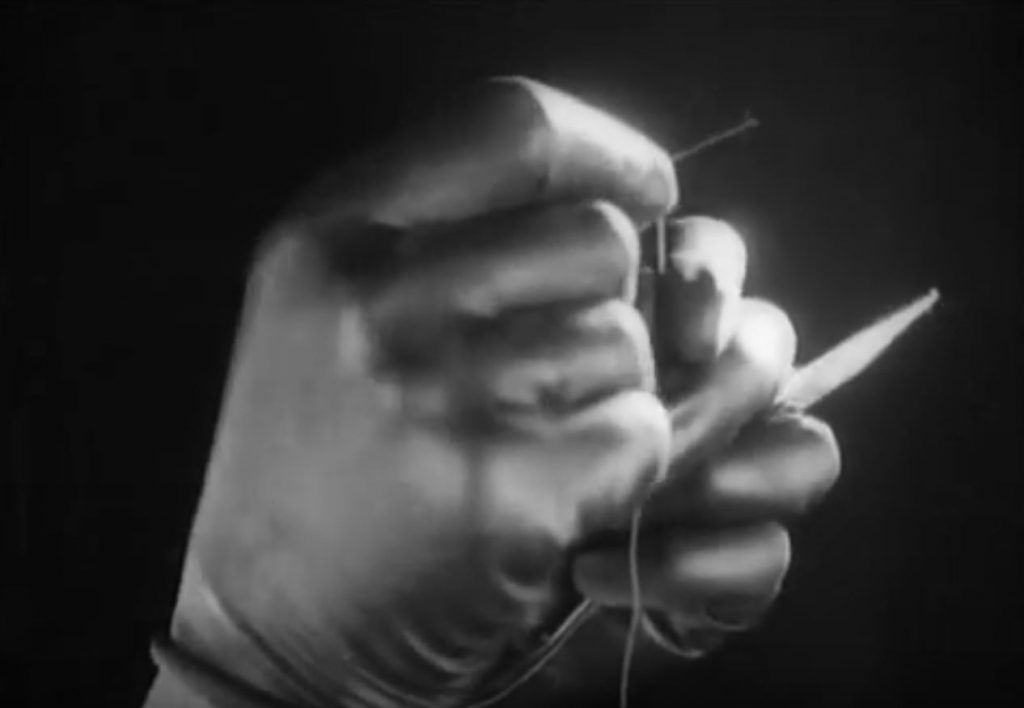 Director Vsevolod Pudovkin, dubbed the Russian D.W. Griffith, rewrites history in Storm Over Asia (1928), with the target being British imperialism in Mongolia. The film is a fascinating look at the intersection of the art of cinema with propaganda. Capitalism takes the form of corrupt British fur traders and an occupying army. At the forefront of the conflict is a Mongolian herdsman who stands in for "the people." The herdsman happens to own an amulet identifying him as a descent of Genghis Khan, greatly inflating his street cred. Revolutionary, imperialist-cleansing fervor ensues. What emerges is a propagandized narrative that twists fact to serve the state. This is a rare opportunity to see the final film in Pudovkin's influential trilogy (Mother, 1925, The End of St. Petersburg, 1927). A must-see glimpse of the malleability of facts in the hands of a totalitarian state. With live piano accompaniment by Carolyn Swartz.
St. Lawrence Arts Center May 20, 7 p.m., $10. Purchase tickets.
Because film matters
With "screens" on our laptops and smart phones, the viewing experience grows more and more solitary. So there's something wonderful and enriching about a group of people coming together to watch a film – a real film – of celluloid frames speeding at 24 fps past the bright lamp of a projector.
The projected image has depth; the subtle flicker brings it to life way that digital technology cannot. The audience gets to to experience together the true magic of cinema.
Four years ago, we launched KINONIK to promote the study and support the enjoyment of cinema through theatrical screenings projected on film.
We screen 16mm films throughout Portland and are collaborating with the St. Lawrence Arts Center and SPACE. Our screenings include context about the films and the chance to talk about them following the shows. Our archive features eclectic selections that offer a rich overview of film from the early days of cinema to the 60s. Our 250-film collection is comprised of the familiar (Chaplin, Pabst, Renoir, Truffaut) and the less-known (McLaren, Tsarevitch, Sucksdorff).
Join us in the shared darkness to rediscover the power of 24 fps communal cinema.
About Us
OUR MISSION
Through theatrical screenings of projected film and thoughtful audience discussion around it, as well as educational film immersion programs (in planning stages) for children and adults, we strive to support and enrich Portland's cultural community.
Central to our mission is making screenings accessible to all – at a price point nearly every Portlander can afford. We are also working with local educational/arts organizations to find ways to dovetail with existing programs to bring programs of projected silent films, free of charge, to children Portland public schools.
OUR GOALS
Bring the value of a cinematic experience to both experienced and new generations of filmgoers.
Generate and sustain thoughtful dialogue about the value of cinema and its role in society.
Establish outlets for film education and a permanent "home" for our growing archive and resources.
Enrich the Portland cultural community through screenings that make cinema accessible to all.
Our Board
James Cradock, Andy Graham, Skylar Kelly, Nick Loukes, Carolyn Swartz, and Peter Weed.
Contact
Andrew Graham, Acting Executive Director
andy@kinonik.org   207.650.5535
Your Support
Sharing our films costs money. Licensing fees, conservation and storage costs add up. Your support makes our work possible.
To support KINONIK, donate securely and quickly online by clicking the Donate button:
Donations may also be mailed to KINONIK, care of Peter Weed, 33 Chamberlain Ave., Portland, Maine, 04101. For more information, contact Peter Weed at 207.415.9086 or peter@kinonik.org.
KINONIK is a 501c3 organization. Donations are tax deductible.